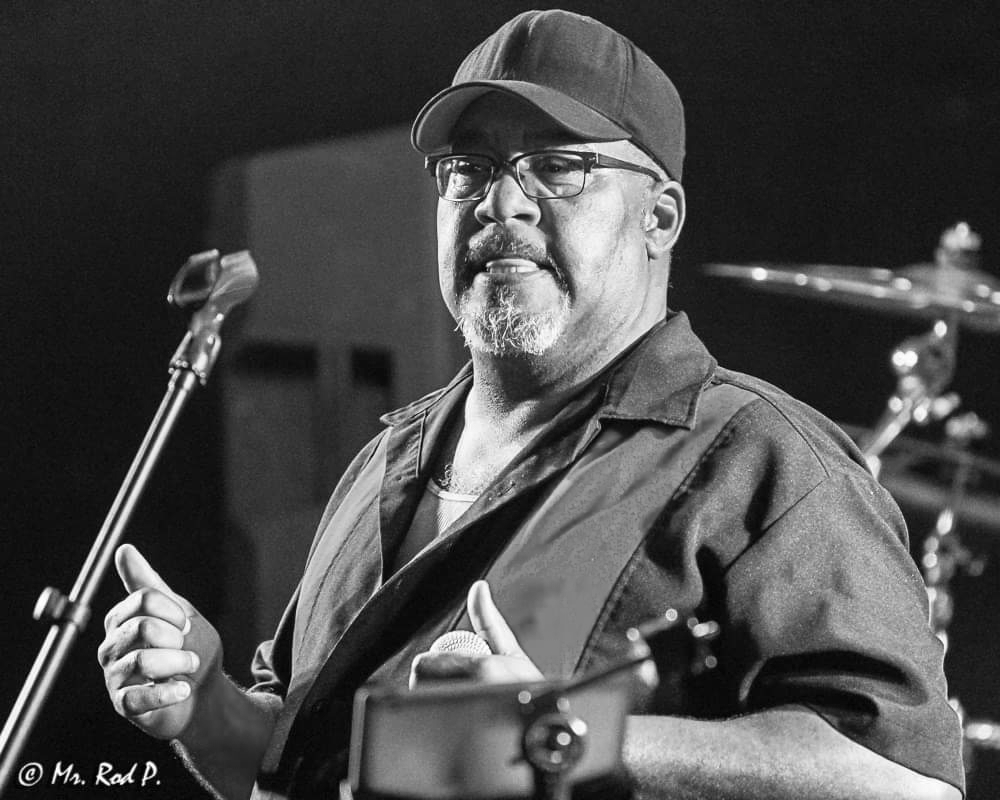 Randy McCargo
Randy McCargo (Cargo) spent nearly four decades as a back-up singer and sound engineer. He began his career with Buddy Guy protégé Chris Polk and worked his way up to supporting internationally renowned performers and Grammy winners including Double Trouble, Shania Twain, and Ann Wilson of Heart. Cargo's reputation earned him an invitation to Paisley Park where he worked with Prince.
Polk and others had insisted for decades that Cargo's vocal ability could become legendary with the right musicians behind him. Polk's untimely and sudden passing inspired Cargo to pursue his dream of lead vocalist. Soon, Cargo and John O'Connor (JD) formed Cargo and the Heavy Lifters (CHL). A few years later, CHL was regularly selling out small concert venues.
Cargo was invited to join The Ashcats in 2019 after sitting in with the band for a frenzied guest performance. Within six months, the combination of Cargo's powerful voice and the audacious driving sound of The Ashcats attracted fabled multiple gold record producer Jim Fox. Fox brought The Ashcats to his Lion & Fox Studios where he produced the band's long-awaited debut album Give It to Get It.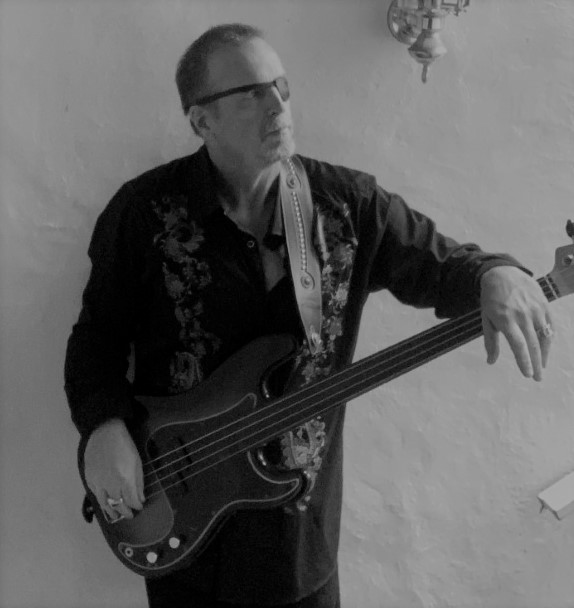 JD
John O'Connor (JD)'s career playing bass guitar began in 1978 in the DC Metro area. He formed The Ashcats at Wheeling College (as it was known at the time) in Wheeling, WV in 1982. Upon returning to the DC area, he founded several groups, including The Electric Church. JD has played from coast to coast in the US and several European countries.
He recorded five albums with various groups, including The Deacons. In 2015, he formed Cargo and the Heavy Lifters. He has worked with world-class musicians, including Phil Wiggins, Ron Holloway. Delbert McClinton, W.C. Clark, Bobby Radcliffe, Catfish Hodge, Automatic Slim, and Johnny Winter.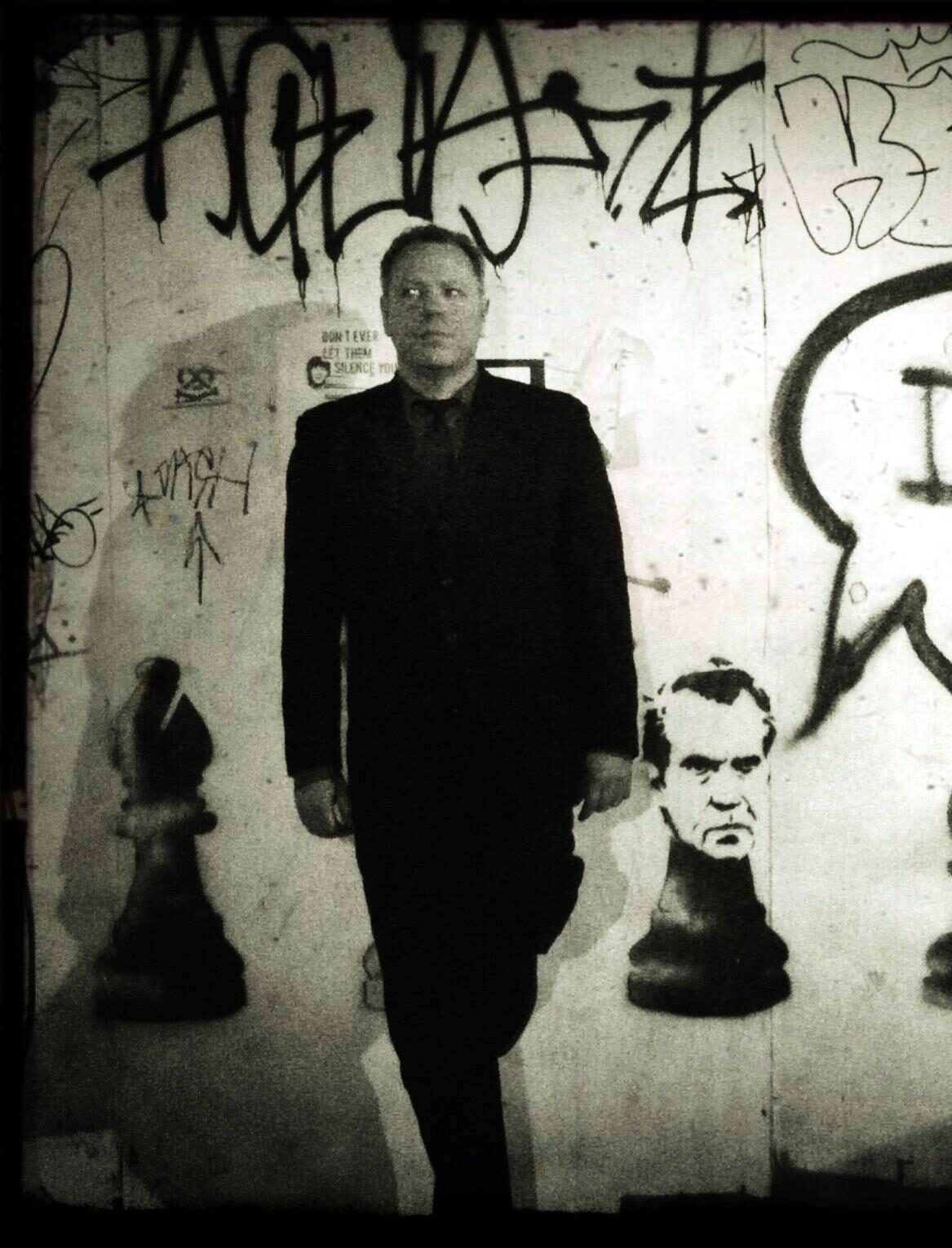 Fathead
Mike O'Connell (Fathead, or simply "The Head") replaced original Ashcat drummer Bobcat in 1982 after one rehearsal because B-Cat's monstrous handlebar moustache got in the way of his playing. Fathead ("one name – just like Cher!") was raised on a steady musical diet of Soul Train, AC/DC and the blues.
The Head has been keeping time for Philadelphia's The Donuts (Chapter Seven Records) since 2001 and was the drummer for Warner Brothers recording artist Patrick Droney for many years. He sat behind the kit and shared the stage with Tommy Shannon (Double Trouble, Johnny Winter), Steven Johnson (grandson of King of The Delta Blues Singers Robert Johnson), Nathan Torpedo, The Electric Villains and Three South Benson, among others.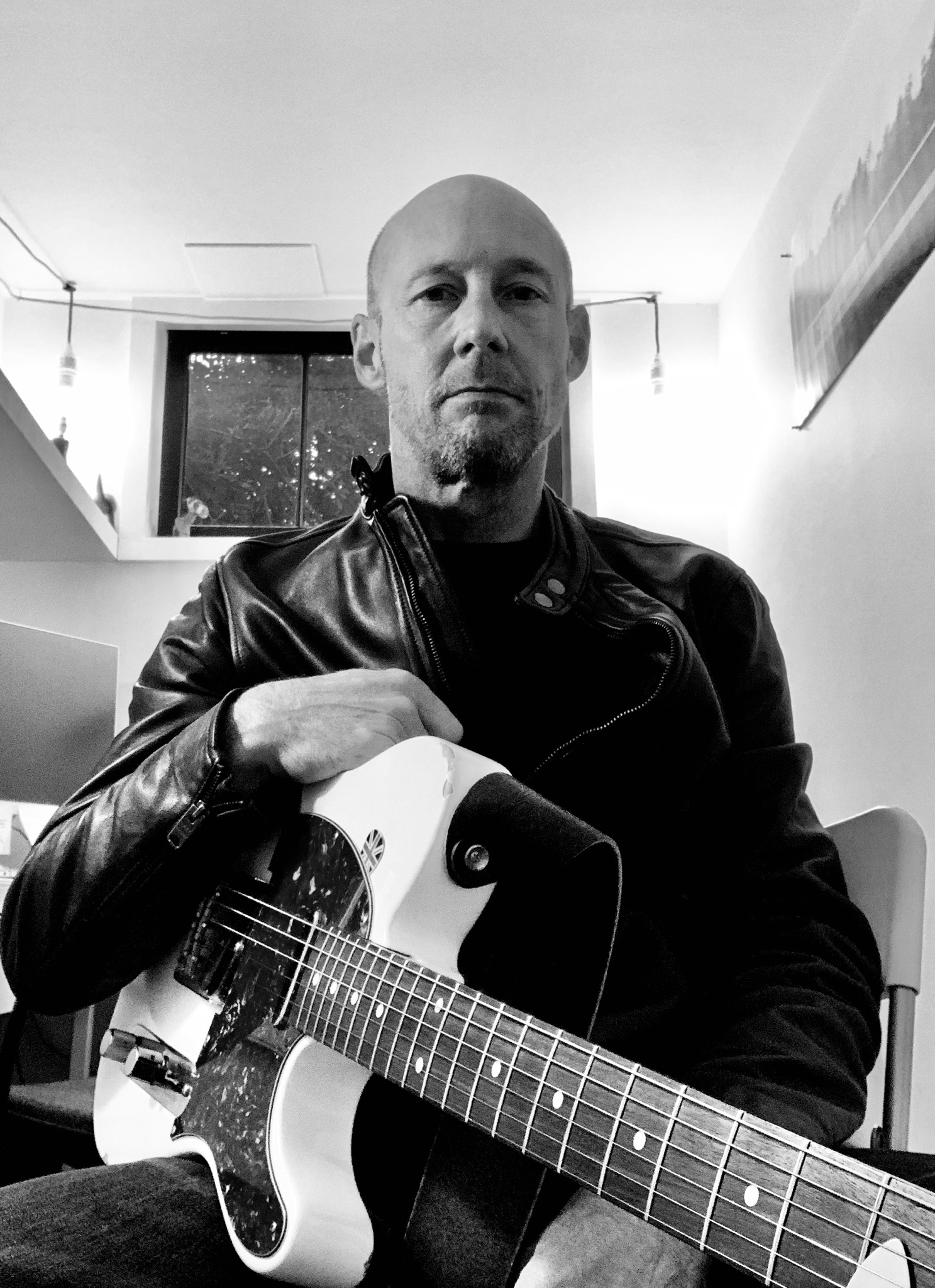 TTMR
As a founding member of The Ashcats, Two-Timin' Mike Reiman (TTMR) wove offbeat, new-wave elements into a hook-savvy, bluesy sound while rocking a distinctive look perfect for the MTV generation.
His influence outlasted the group's 1980s reign and TTMR went on to hone his skills with bands such as Jake Heartbreak & The Hardened Arteries, Fifty Amp Fuse, The Voyeurs and Nathan Torpedo (featuring singer-songwriter Neil Nathan).
Returning to his roots with The Ashcats, TTMR continues to prove that being a rock icon requires more than just good hair and beat up old Telecaster.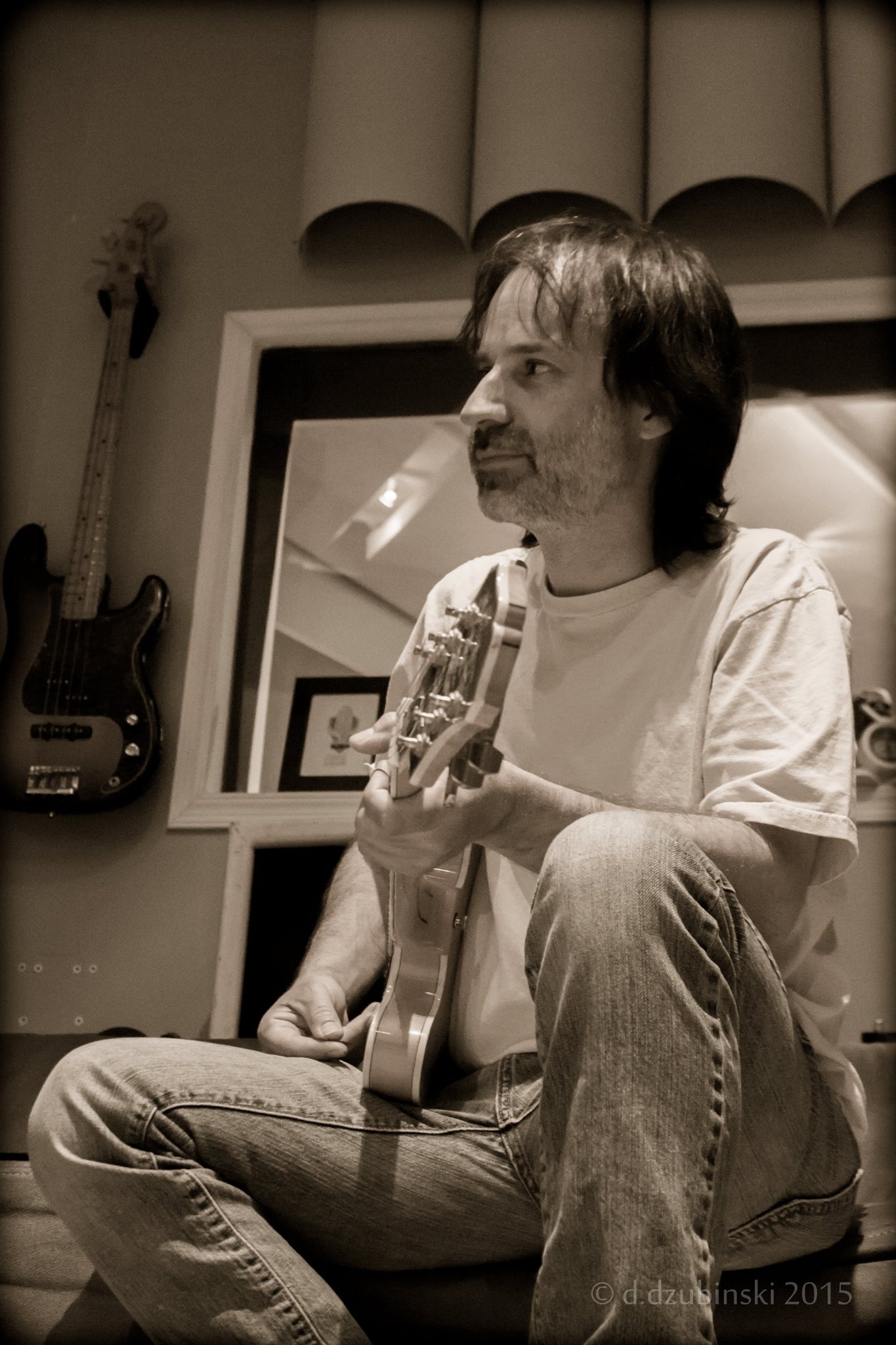 Mojack
Awarded an individual artist's grant for composition from the Mid-Atlantic Arts Foundation, Jeff Monjack (Mojack) performs and composes in the Jazz, Blues and Rock genres. As a guitarist, he performs regularly in the Philadelphia area.
Jeff was writer and producer (and a touring band member) with, Grammy-nominated blues singer Frank Bey. Mojack appears on the albums "Steppin' Out" and "Blues in the Pocket." He also wrote material for Frank's 2018 album "Back in Business."
He has appeared on many stages, including the New Orleans's Jazz Festival, Cape May Jazz Festival, Reading Jazz Festival, Endless Mountain Music Festival, Exit Zero Jazz Festival, and recently Jamaaladeen Tacuma's Outsider's Music Festival in Philadelphia.
Legendary Blues DJ Brant Zwicker on the Ashcats' album Give It to Get It:
"Best compliment I can give".
    "I am still listening to the project, so that might be the best compliment I can give! I love the blend of vintage Rock & Roll, New Orleans and a bit of Stax in there with the Rock, Blues and Soul. The album might be a bit Rocky for some more traditional Blues programmers, but I really like to mix things up without driving off the cliff, so this kind of material works well for me. The energy here is terrific, and the sound has a gritty bit of edge that is beautifully tempered by a rich production technique and style that should make this recording appealing to stations that specialize in Rock (Classic and otherwise), Blues-Rock and Blues. Excellent work, on all counts!"
                                                            -Brant Zwicker, July 8, 2021
A second cut from Give It to Get It is airing next week, July 12-18, on At The Crossroads after the title cut aired in May.
www.atcblues.ca
THE ASHCATS ARE OFTEN COMPARED TO THE ROLLING STONES BECAUSE OF THEIR LIFESTYLE, MUSIC, AND LONGEVITY…
        Originally formed in 1982, The Ashcats have continued to live by their motto, "Live Hard, Rock Harder."  The group's name grew out of The Ashcats being the first rock & roll band to use an aluminum ashtray stand as a high hat and cymbal, due to the relative hardscrabble nature of its members.
        Within a few months of forming, the group began working regularly and quickly became one of Wheeling, WV's hottest attractions.  Over the years, members of the band went their separate ways, and after several reunion shows in the late 2000s and '10s, The Ashcats regrouped in 2019.
            Although many musicians have come and gone as Ashcats, the current lineup includes many original members.
            The band released its first album, Give It To Get It in April, 2021 and is currently booking shows.